A playful experience of trial and error is an essential part of the Mola System. Adjustable Length Bars are one of the most versatile pieces within it. They are spring-loaded bars that can get longer or shorter with just a twist. You can even adjust it with the structure already assembled.

With a set of four types of Adjustable Length Bars, it is possible to reach all lengths within the Mola Structural System. Enjoy more room to ignite your creativity.


What's in the pack
Compatibility
Adjustable Length Bars are compatible with:
. Mola Structural Kit 1
. Mola Structural Kit 2
. Mola Structural Kit 3
. Lightweight Connections
  WARNING  
This product contains small magnets and it's NOT A TOY.
INTERNAL INJURY HAZARD. Swallowed magnets can cause damage to internal organs and have resulted in SERIOUS INJURIES or DEATH;
. Keep away from ALL children;
. Be aware of dropped or separated magnets;
. Keep away from mouth and nose;
Seek immediate medical attention if magnet(s) were swallowed or inhaled.
Read all safety instructions here.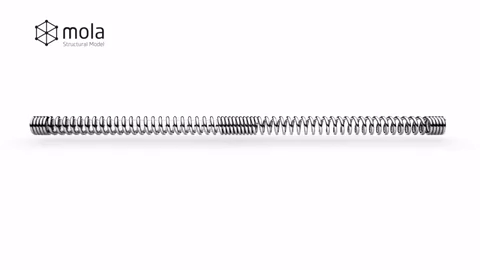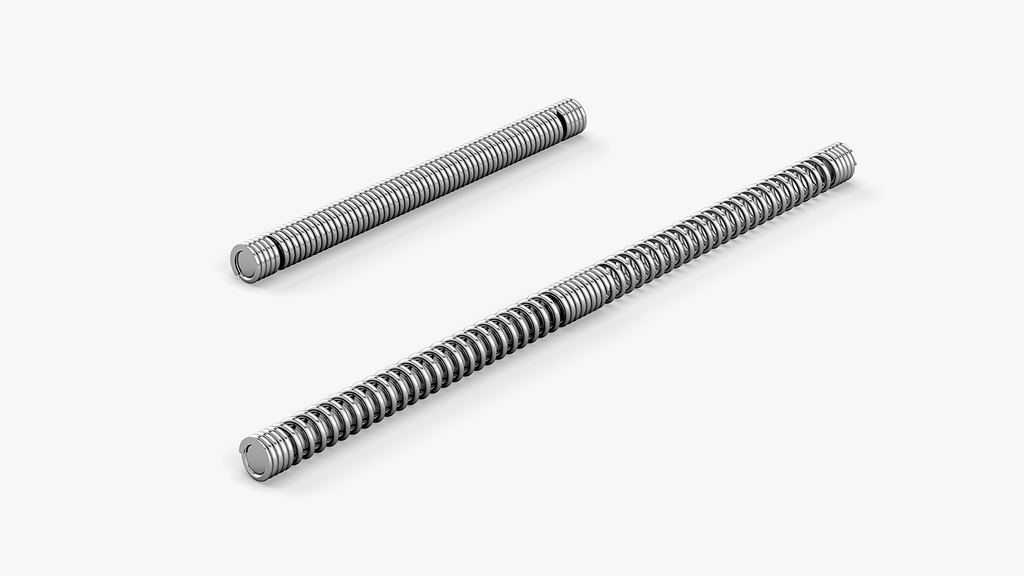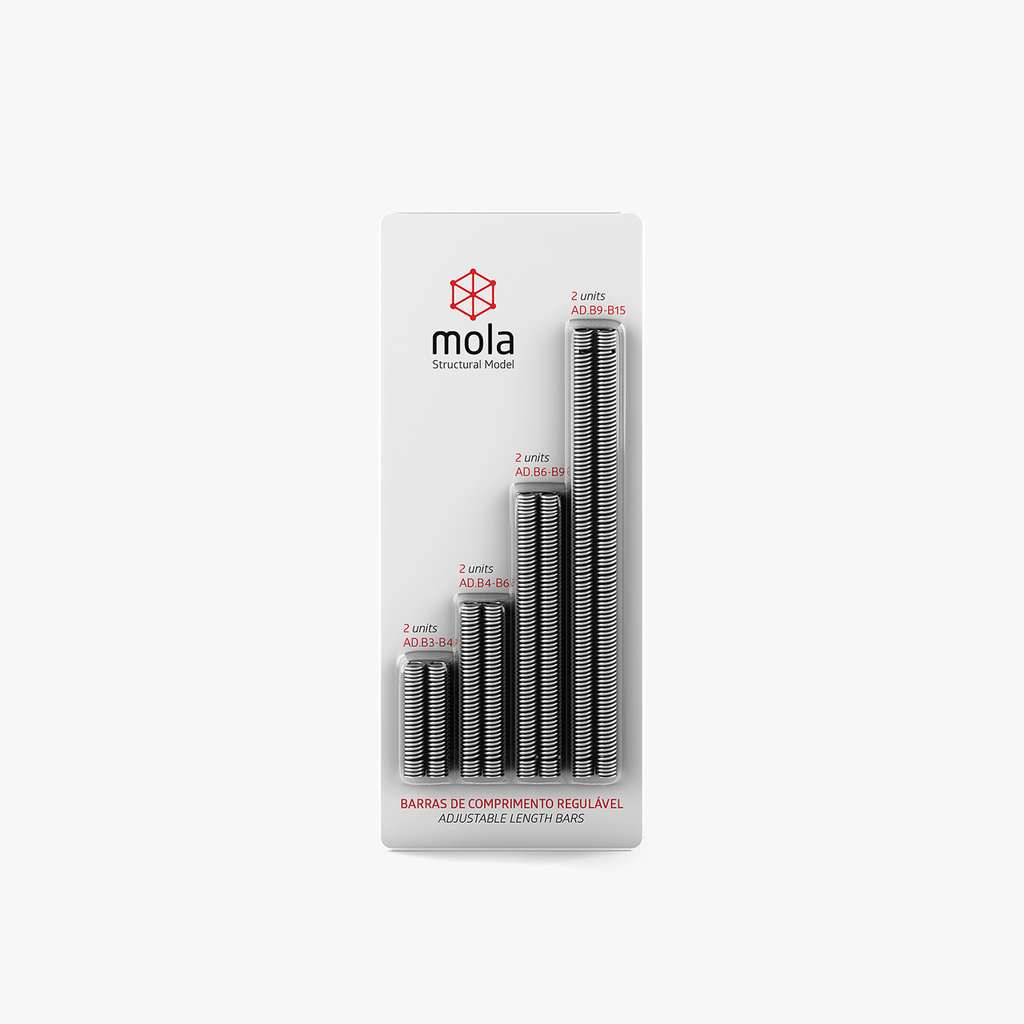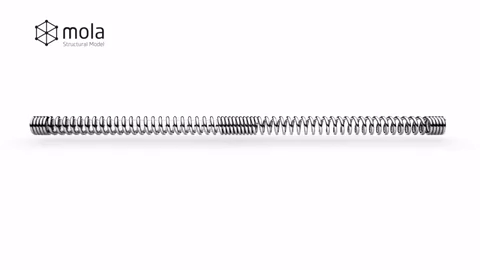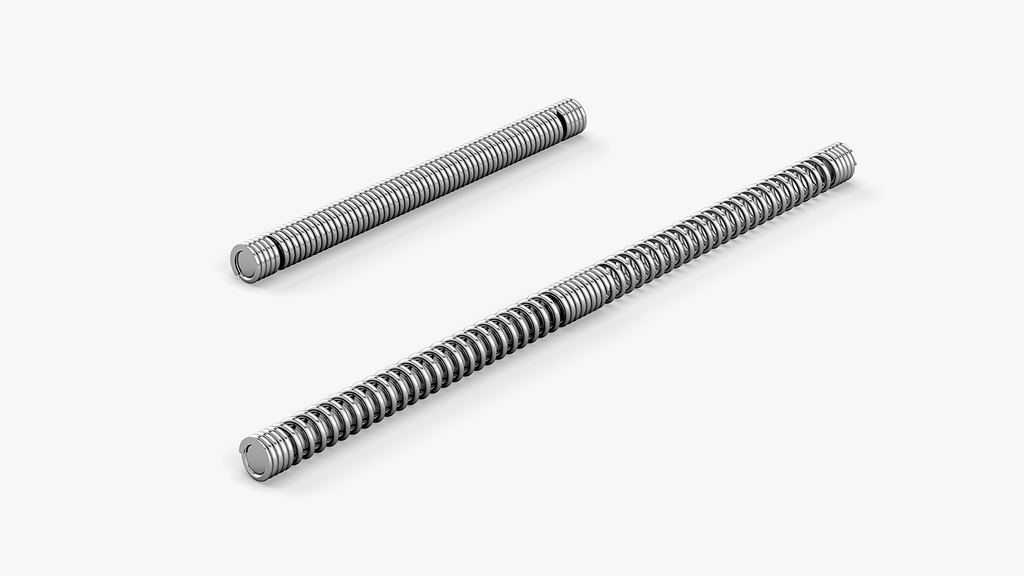 Definitely necessary
Adjustable length bars are necessary if you're using the kits for education. Pieces get lost, this addition allows the kit to still be functional.
Muy bueno para explicar
Análisis de columna corta, y análisis modal
Review
We really enjoyed the additional items on this package. Looking for more projects on similar lines.