Mola 2 Higher Education Pack is designed for 20-30 students to explore structural concepts and systems within the Mola System. It includes 10 Mola Structural Kit 2 sets, which provide a playful, engaging, and tangible way to learn about cantilever, continuous beam, grid, stayed column and trussed beam, multi-span frames, and geodesics.
Are you interested in adopting Mola for your classes?

Our sales consultants can help you find the right solution to fit your needs.
Contact us >
What's in the pack
The pack includes 10 Mola Structural Kit 2.
Each Mola Structural Kit 2 is composed of 145 pieces + Manual.

Manual
Mola 2 Manual is a bilingual practical guide (Portuguese/English) that contains explanations about the parts and assembly processes, as well as a series of examples of structural systems presented in a clear and didactic way.
Compatibility
Mola Structural Kit 2 is compatible with:
. Mola Structural Kit 1
. Mola Structural Kit 3
. Adjustable Length Bars
. Lightweight Connections
  WARNING  
This product contains small magnets and it's NOT A TOY.
INTERNAL INJURY HAZARD. Swallowed magnets can cause damage to internal organs and have resulted in SERIOUS INJURIES or DEATH;
. Keep away from ALL children;
. Be aware of dropped or separated magnets;
. Keep away from mouth and nose;
Seek immediate medical attention if magnet(s) were swallowed or inhaled.
Read all safety instructions here.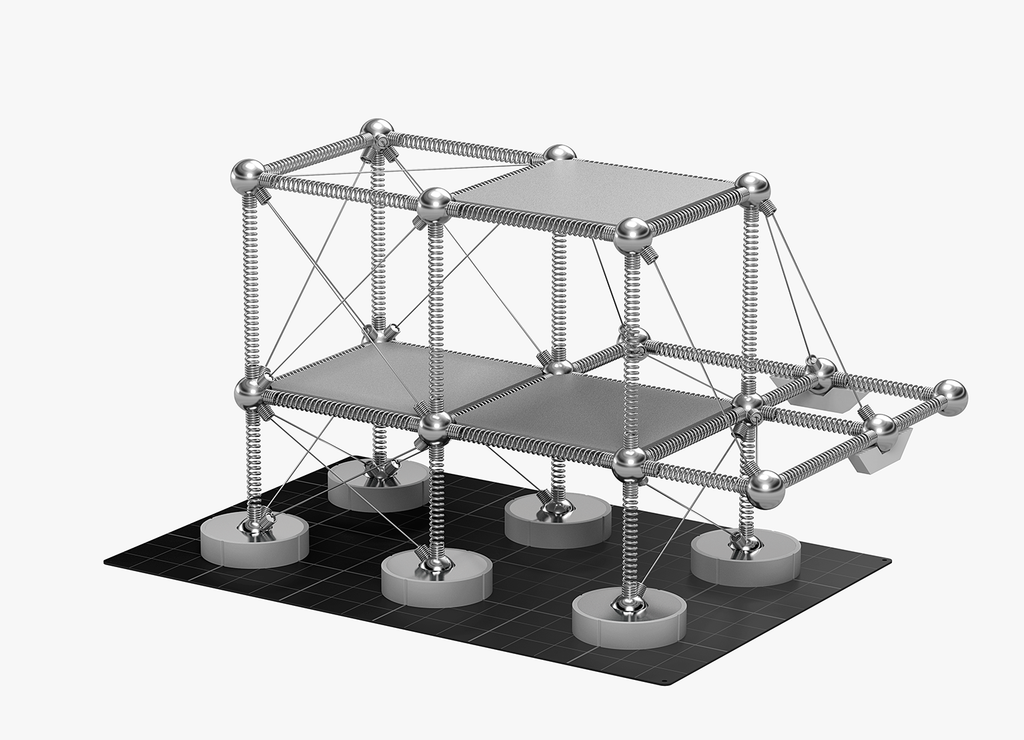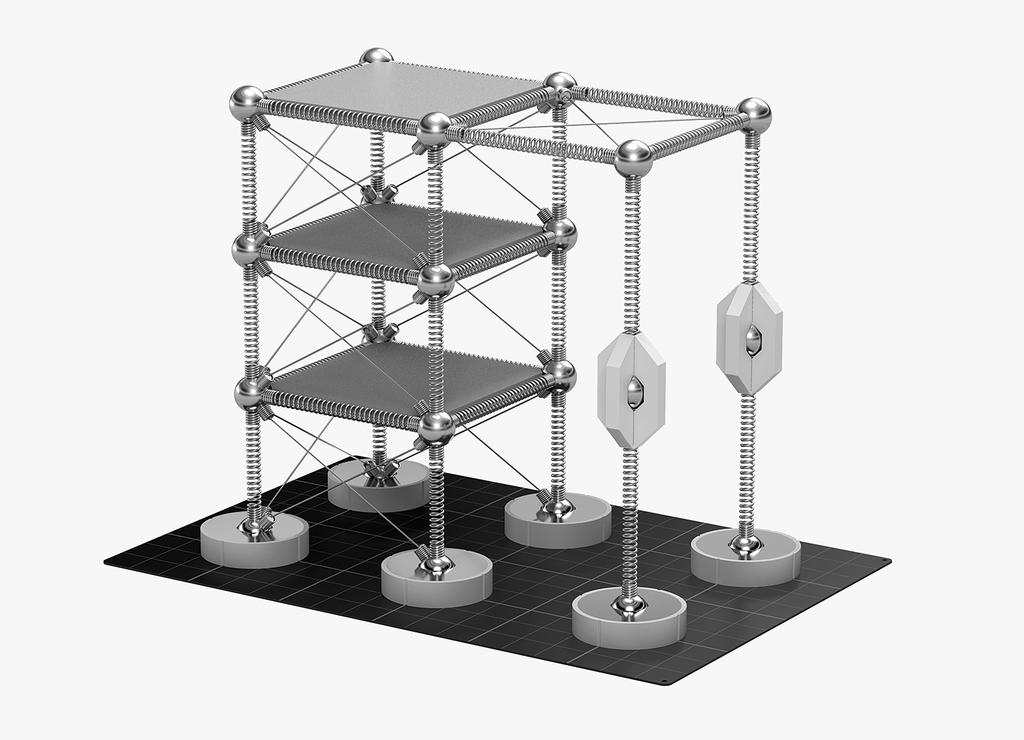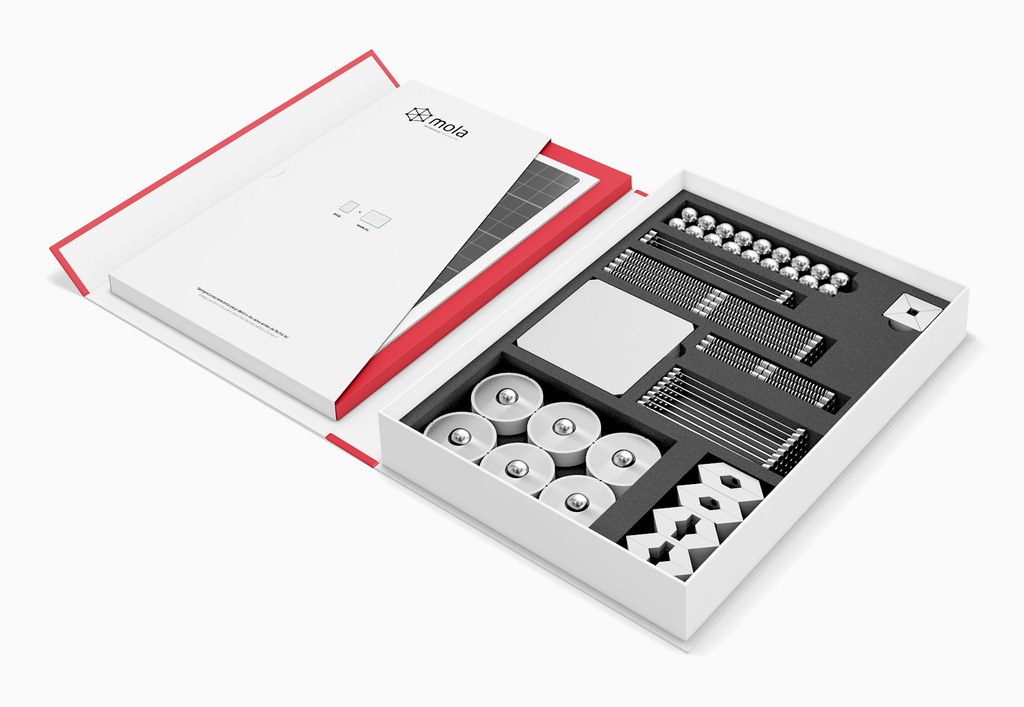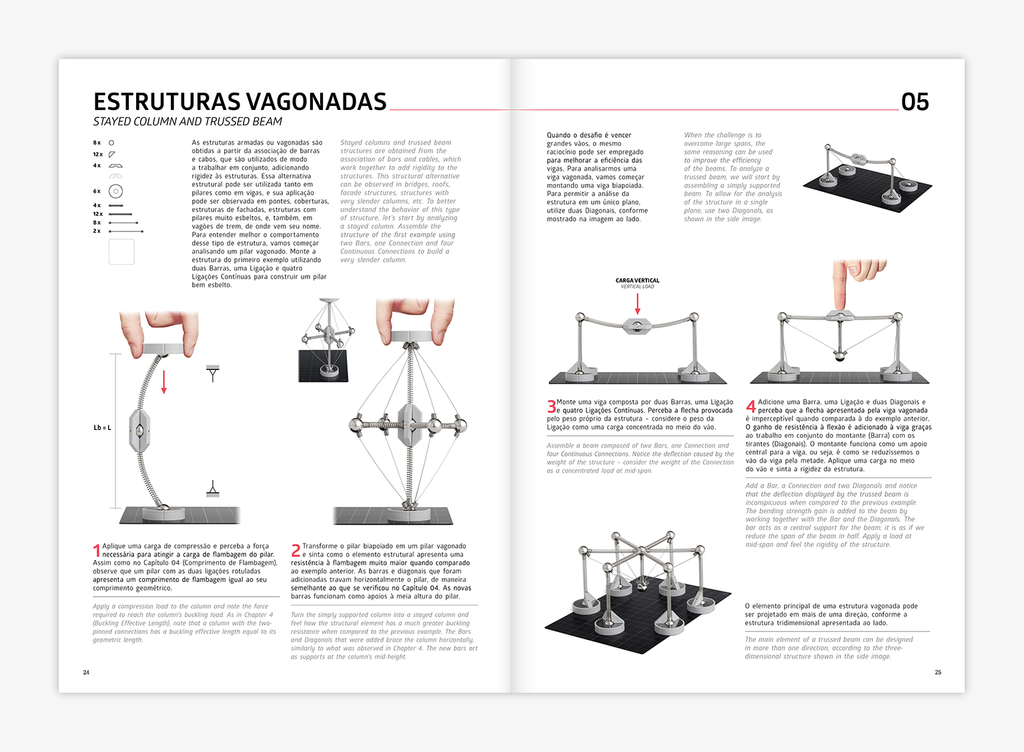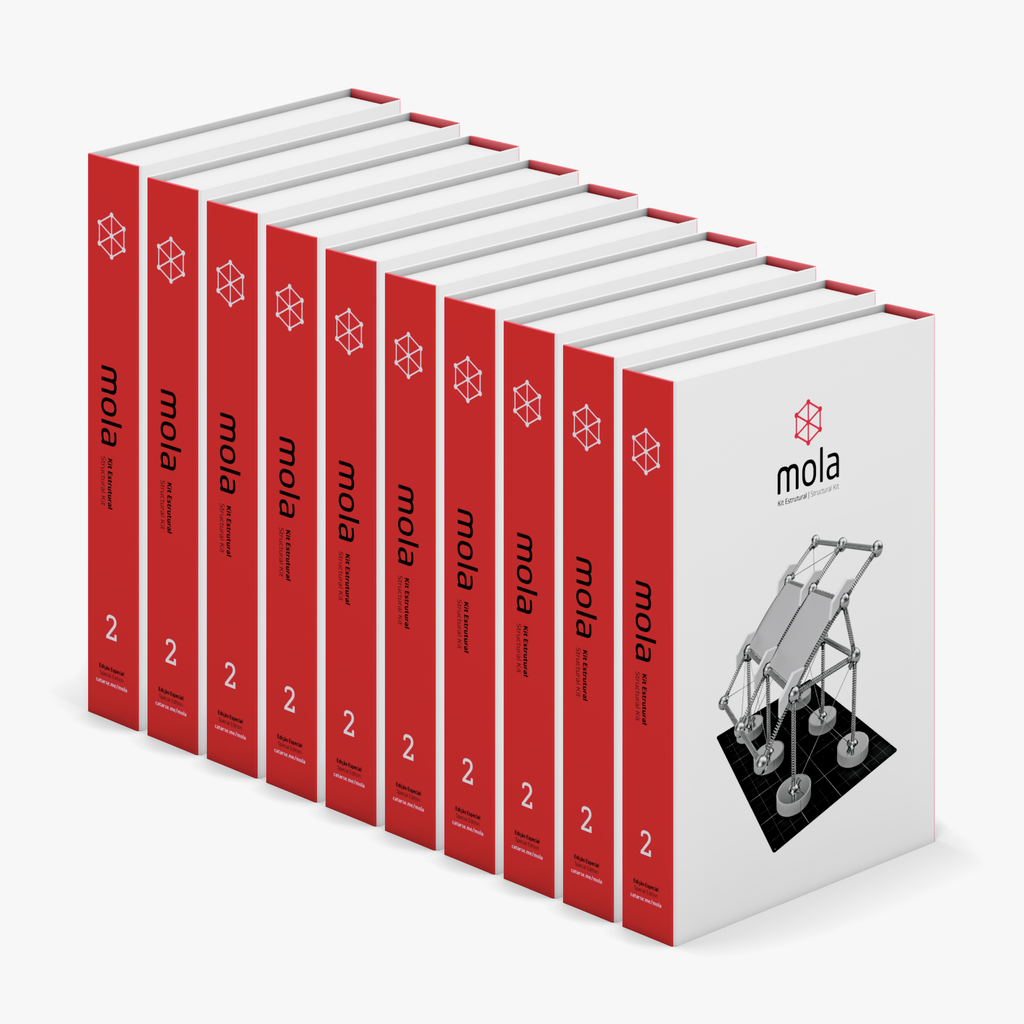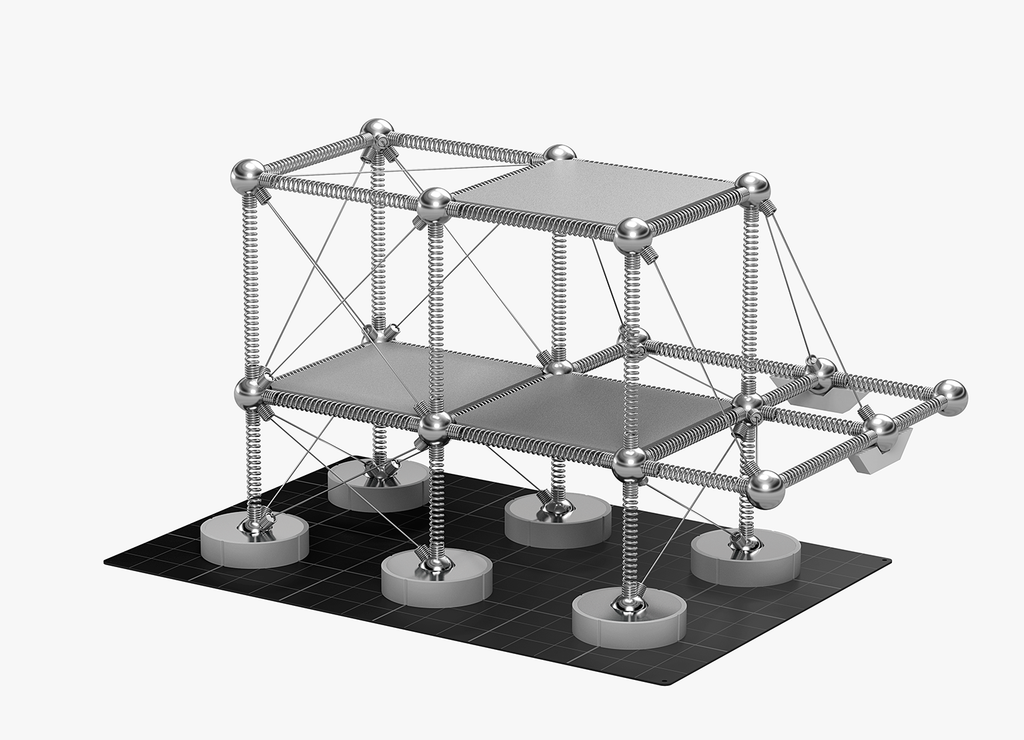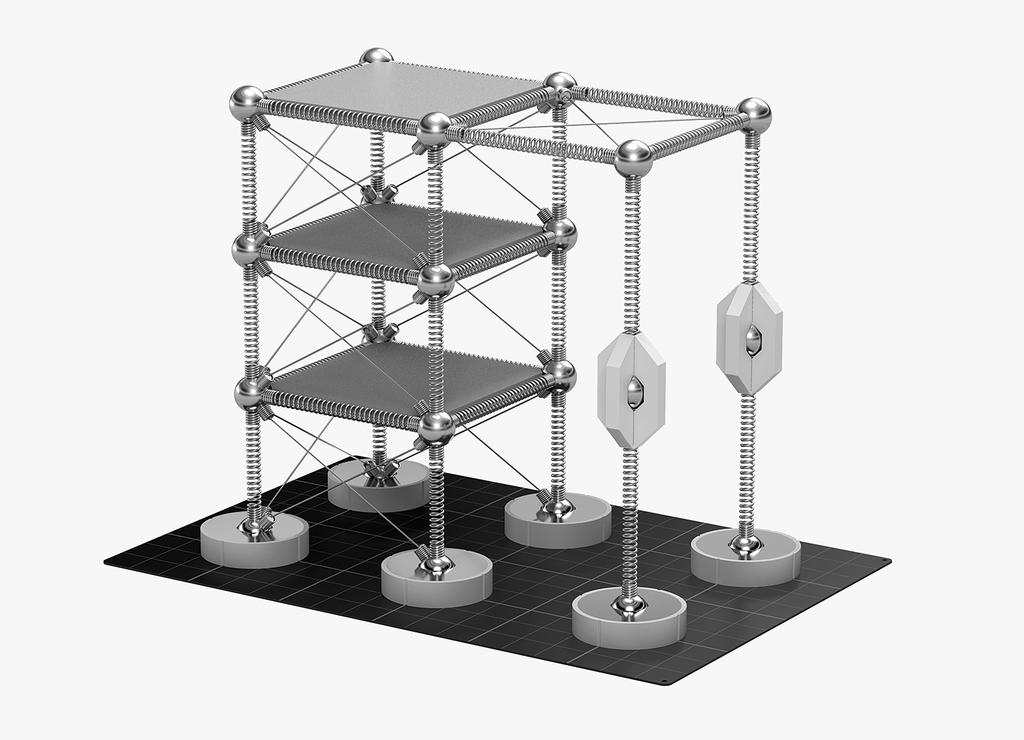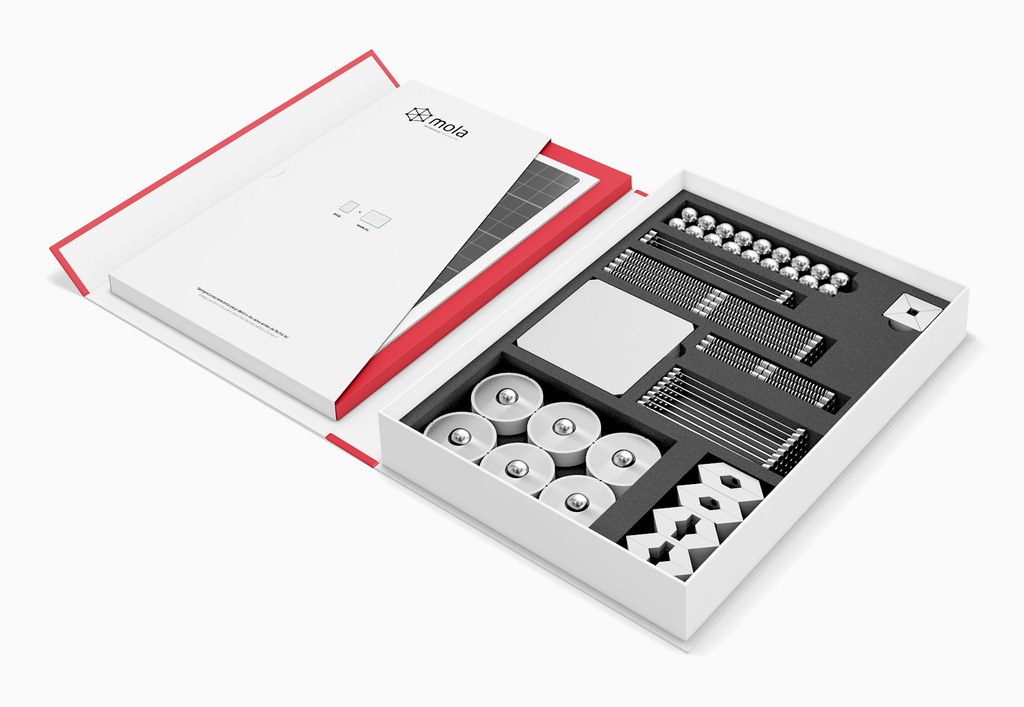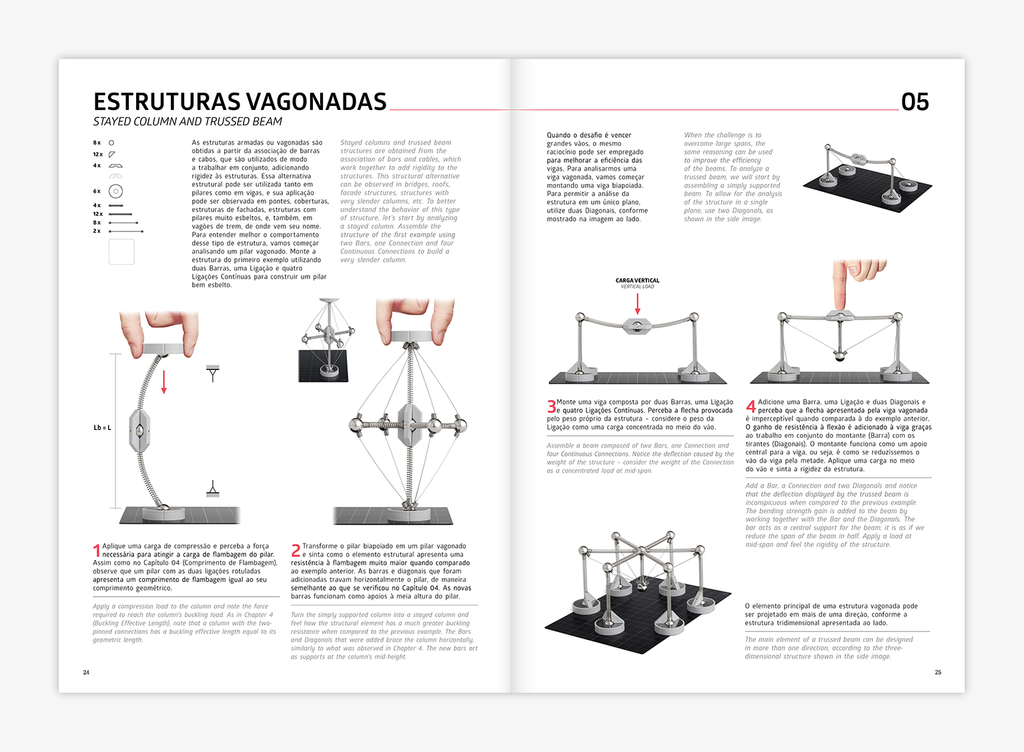 Excellent for teaching
Over the last 2 years we have purchased more than 30 sets to allow our architecture bachelor Students to work on their bracing proposals in the structural design of their skeleton frame structures (integrated design studio 3rd Semester). Since they develop their designs with Mola and not just through references and bracing rules, results have become much more creative and are fundamentally better understood by the students.