Mola Structural Kits are great tools for architects, engineers, educators, students, or any curious mind to explore and realistically simulate different structural systems.
Get the three Mola sets to discover a playful and tangible way to learn about connections, tension members, columns, beams, frames, trusses, cantilevers, stayed columns, grids, geodesics, funicular shapes, cable net systems, stayed and suspension bridges, tensegrity, form-finding, and more.
Enjoy plenty of room to flex your creativity muscles! 
What's in the boxes
Mola Structural Kit 1 is composed of 122 pieces + Manual.

Mola Structural Kit 2 is composed of 145 pieces + Manual.

Mola Structural Kit 3 is composed of 205 pieces + Manual.
Manual
Mola Manuals are bilingual practical guides (Portuguese/English) that contain explanations about the parts and assembly processes, as well as a series of examples of structural systems presented in a clear and didactic way.

Access Mola 1 Manual >
Access Mola 2 Manual >
Access Mola 3 Manual >
Compatibility
Mola Structural Kit 1, Mola Structural Kit 2 and Mola Structural Kit 3 are compatible with:
. Adjustable Length Bars
. Lightweight Connections
  WARNING  
This product contains small magnets and it's NOT A TOY.
INTERNAL INJURY HAZARD. Swallowed magnets can cause damage to internal organs and have resulted in SERIOUS INJURIES or DEATH;
. Keep away from ALL children;
. Be aware of dropped or separated magnets;
. Keep away from mouth and nose;
Seek immediate medical attention if magnet(s) were swallowed or inhaled.
Read all safety instructions here.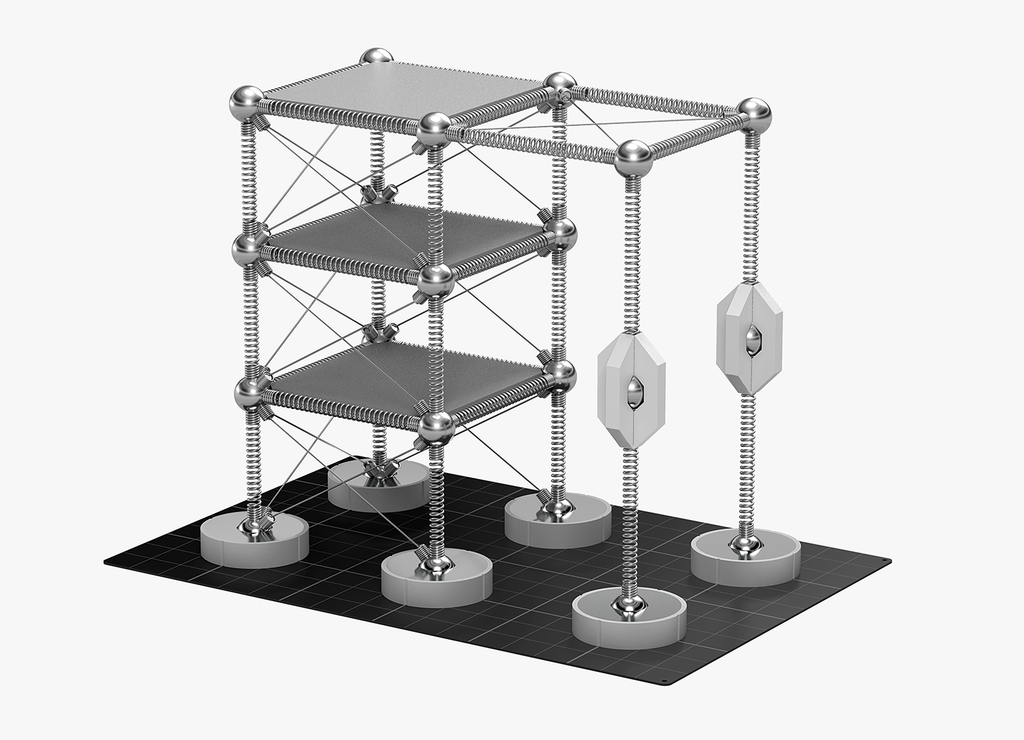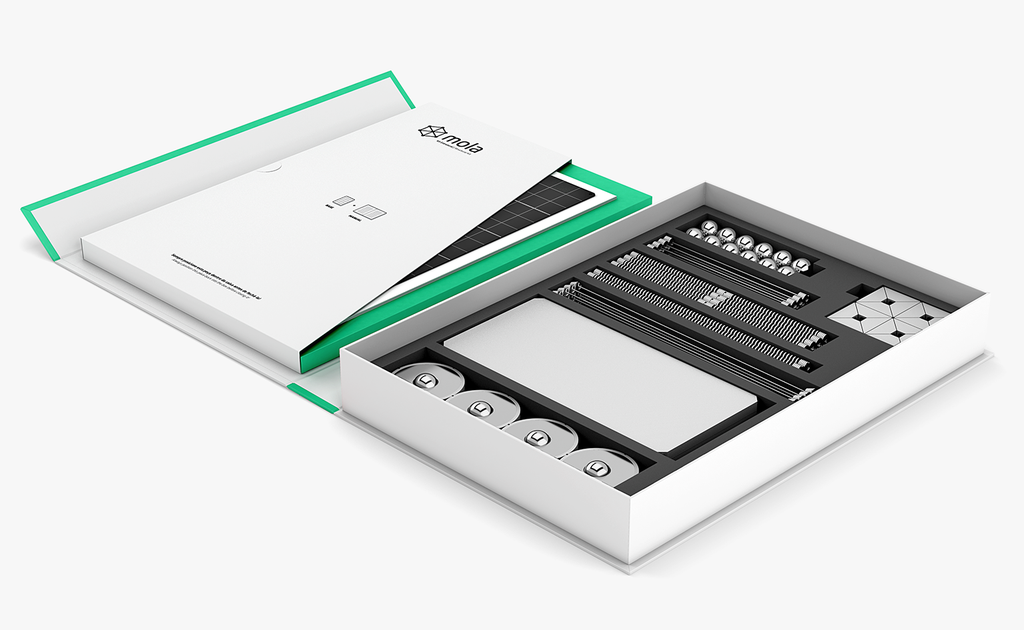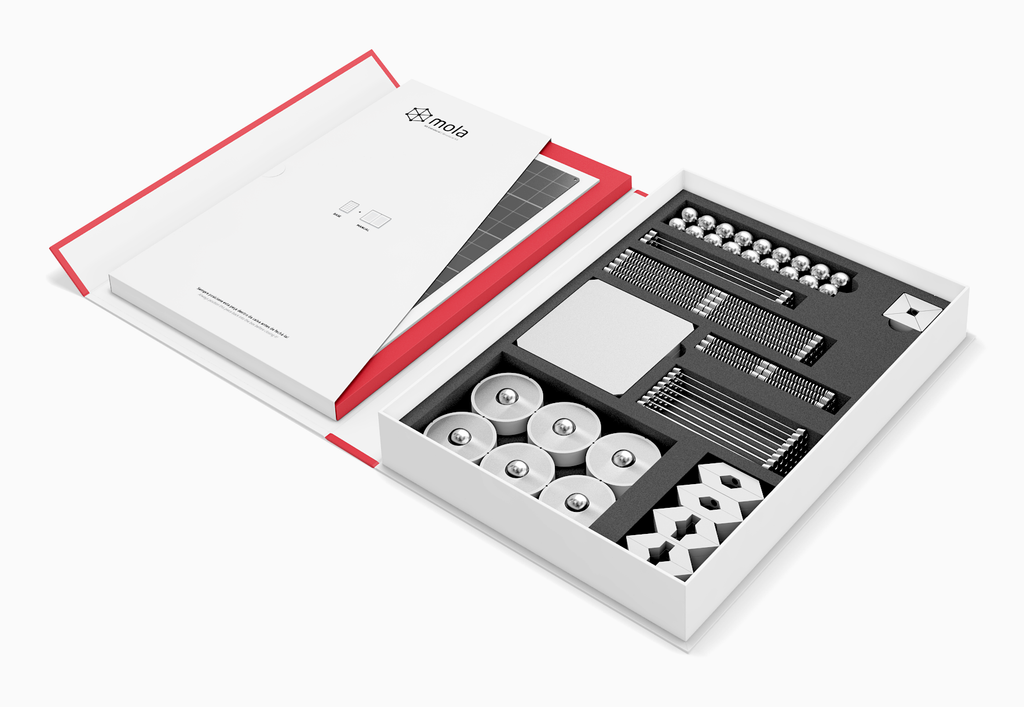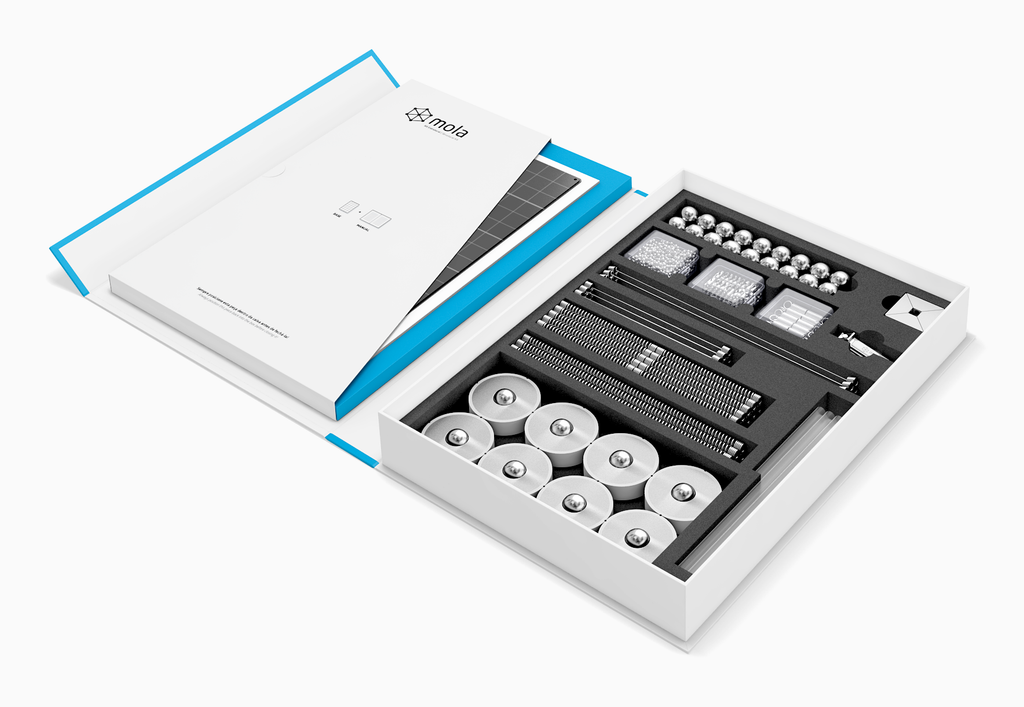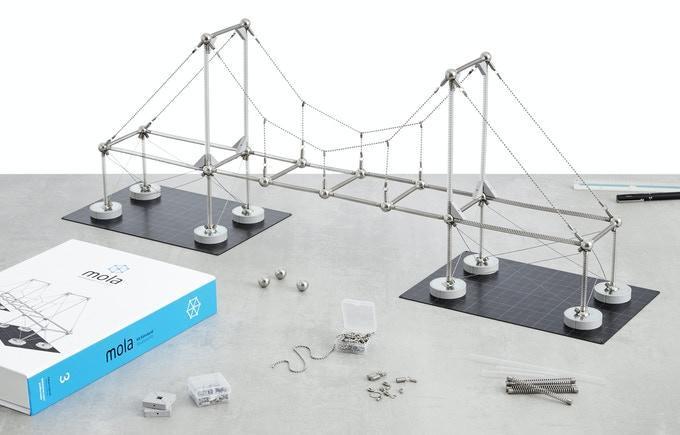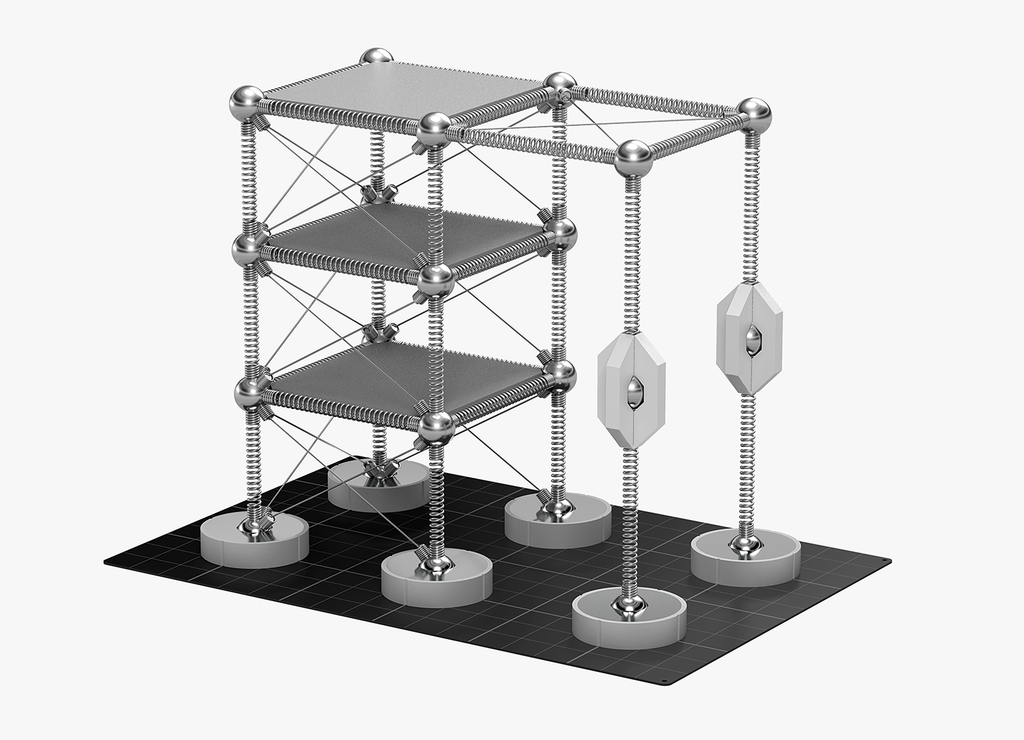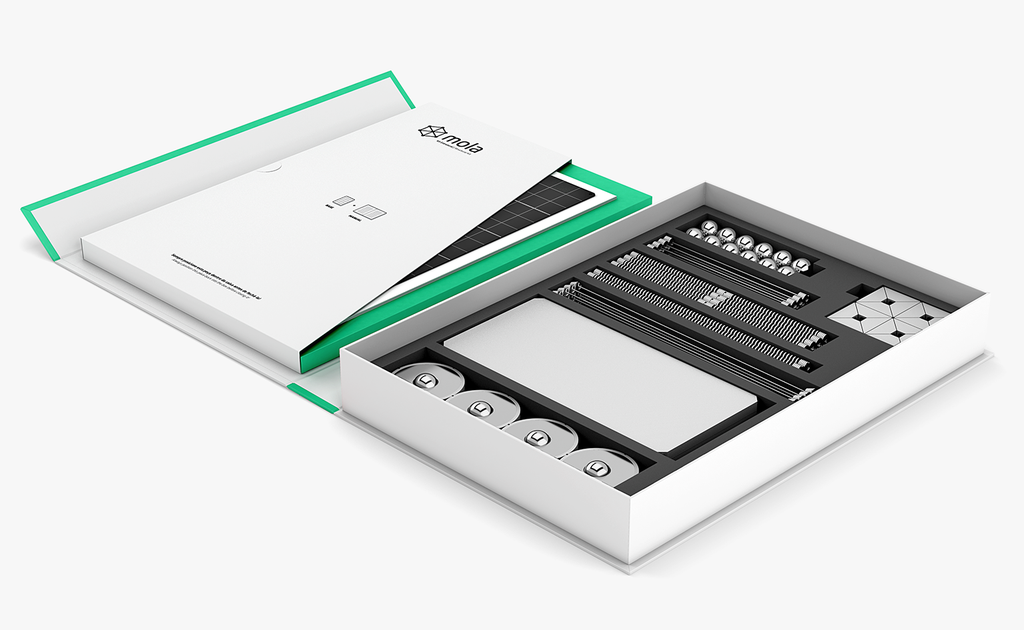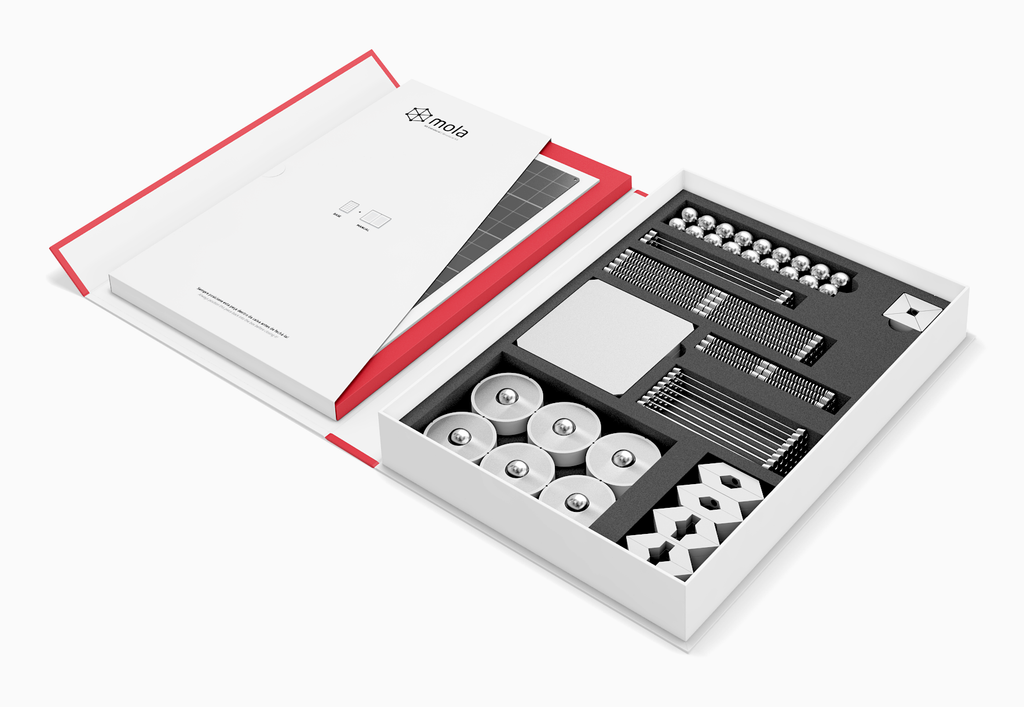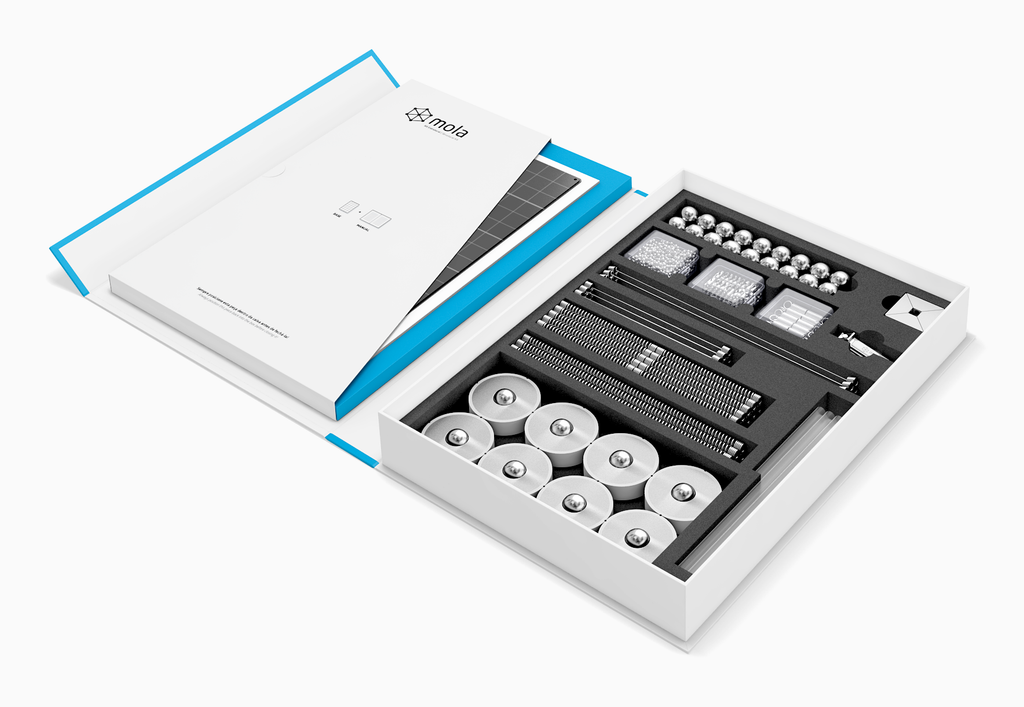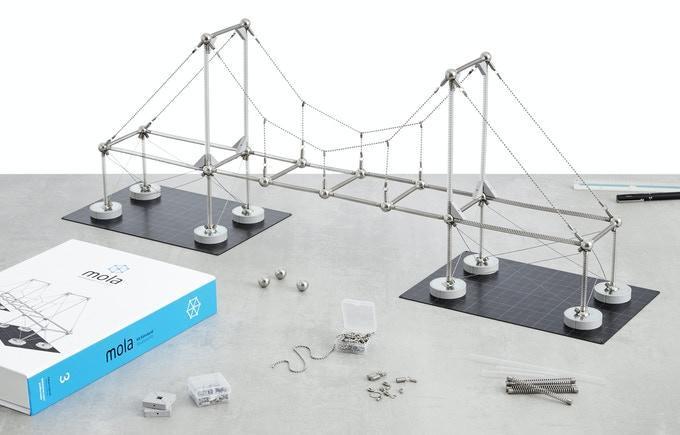 Excellent Teaching Tool
We purchased these kits for the architects and engineers at our company to use as a teaching tool with elementary and middle school students. As soon as the kits arrived, the architects began to build and the engineers "applied force" to show why their structure would not stand. It has sparked some lively discussion and is helping everyone to be able to understand and verbalize the concepts of structural engineering. The bracing wires are fairly easy to get tangled and some of the pieces are quite small, so I agree with the suggested age recommendation, especially if without adult supervision.
Brilliant thing, excellent.
I am an architecture student, and being gifted the 3 mola structural kits, I have now spent many hours "playing", but I've actually just been learning. It's an excellent product, great quality, and very accurate to real structural systems and engineering.
Experiencia
El producto es excelente. Permite una gran variedad de adaptaciones para poder visualizar conceptualmente el comportamiento de diversas tipologías de estructuras.
Intuitive and fun
Very interesting even for experienced structural engineers. Nice that one can quickly experiment with physical models and discuss various structural concepts. Good quality, easy to assemble and dismantle.