If you are into bridges and tension members, Mola Structural Kit 3 is your perfect choice. Discover a playful and tangible way to learn about funicular shapes, cable net systems, stayed and suspension bridges, tensegrity, form-finding, and more.

With Mola 3 cable elements, you can easily assemble bridges and hanging structures that behave just like real structures would.

What's in the box
Mola Structural Kit 3 is composed of 205 pieces + Manual. With this set, you can build all examples in the Manual and over 100 different structural arrangements.
.
Manual
Mola 3 Manual is a bilingual practical guide (Portuguese/English) that contains explanations about the parts and assembly processes, as well as a series of examples of structural systems presented in a clear and didactic way.
Compatibility
Mola Structural Kit 3 works independently and it is also compatible with:
. Mola Structural Kit 1
. Mola Structural Kit 2
. Adjustable Length Bars
. Lightweight Connections


  WARNING  
This product contains small magnets and it's NOT A TOY.
INTERNAL INJURY HAZARD. Swallowed magnets can cause damage to internal organs and have resulted in SERIOUS INJURIES or DEATH;
. Keep away from ALL children;
. Be aware of dropped or separated magnets;
. Keep away from mouth and nose;
Seek immediate medical attention if magnet(s) were swallowed or inhaled.
Read all safety instructions here.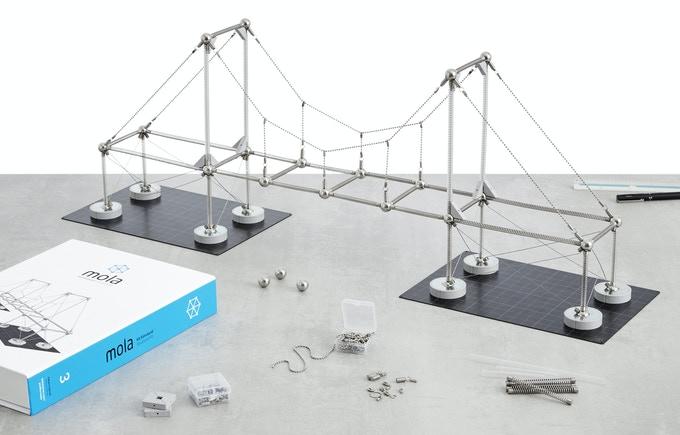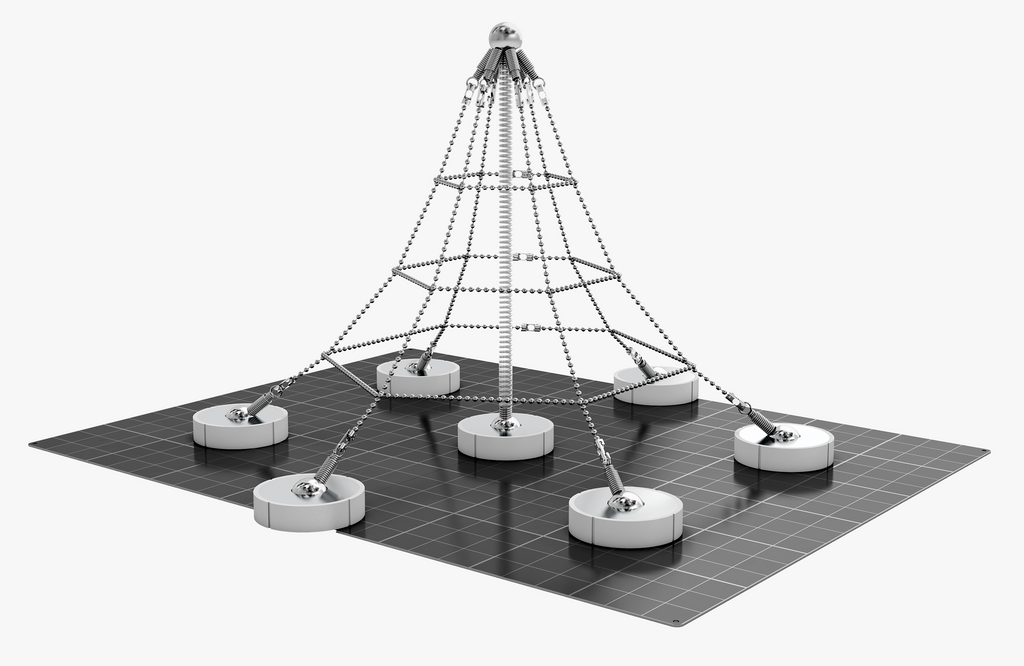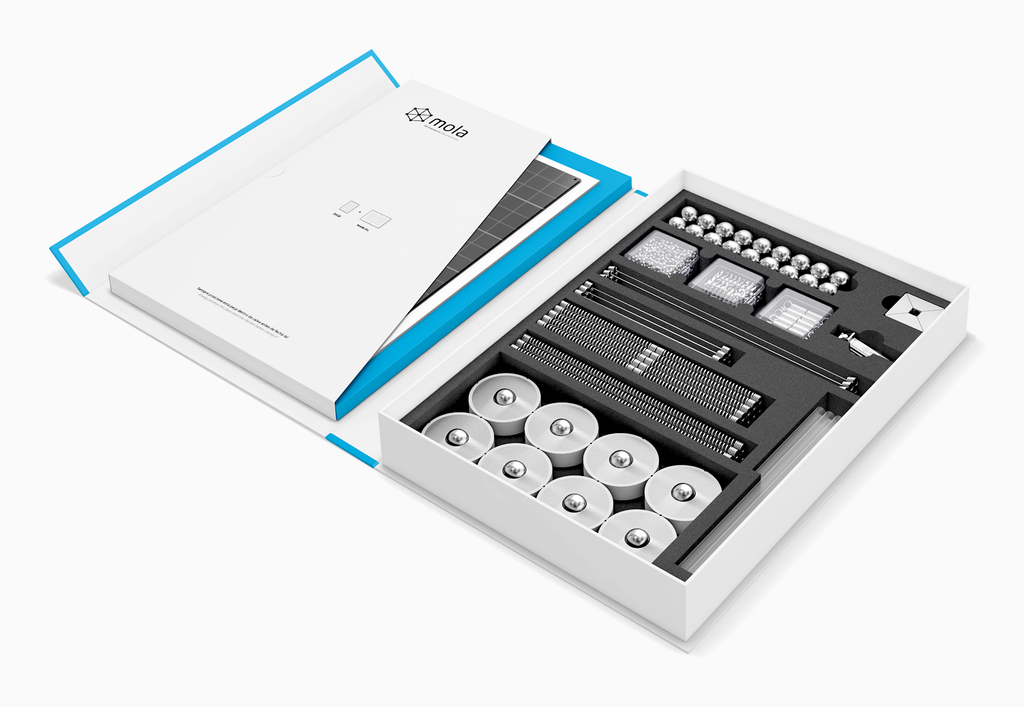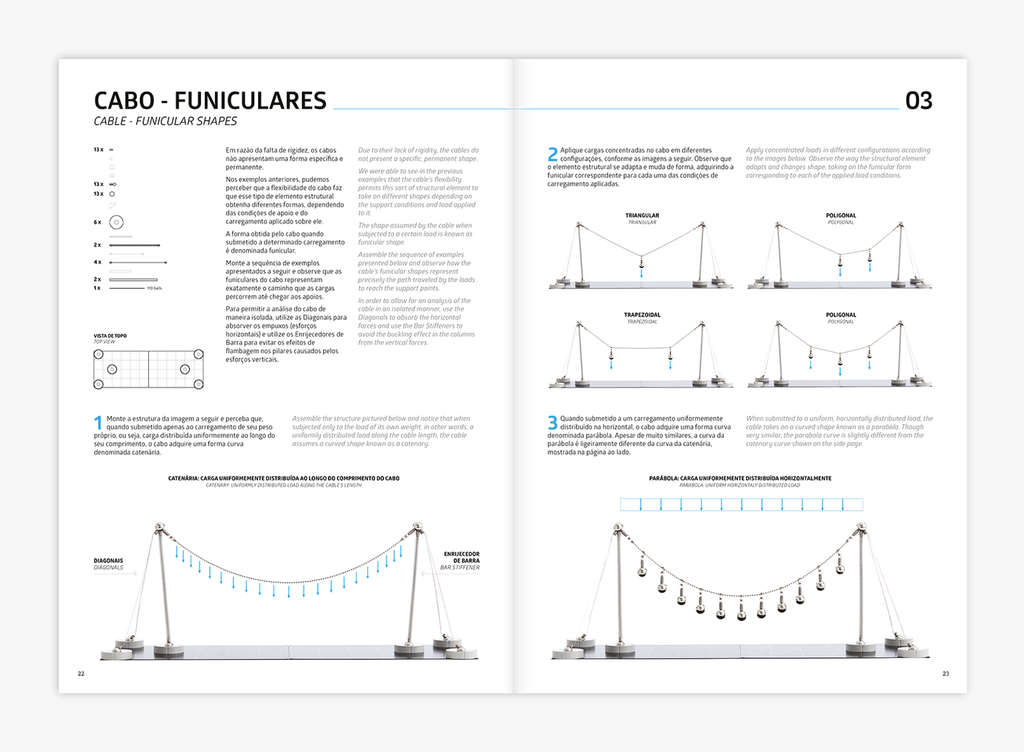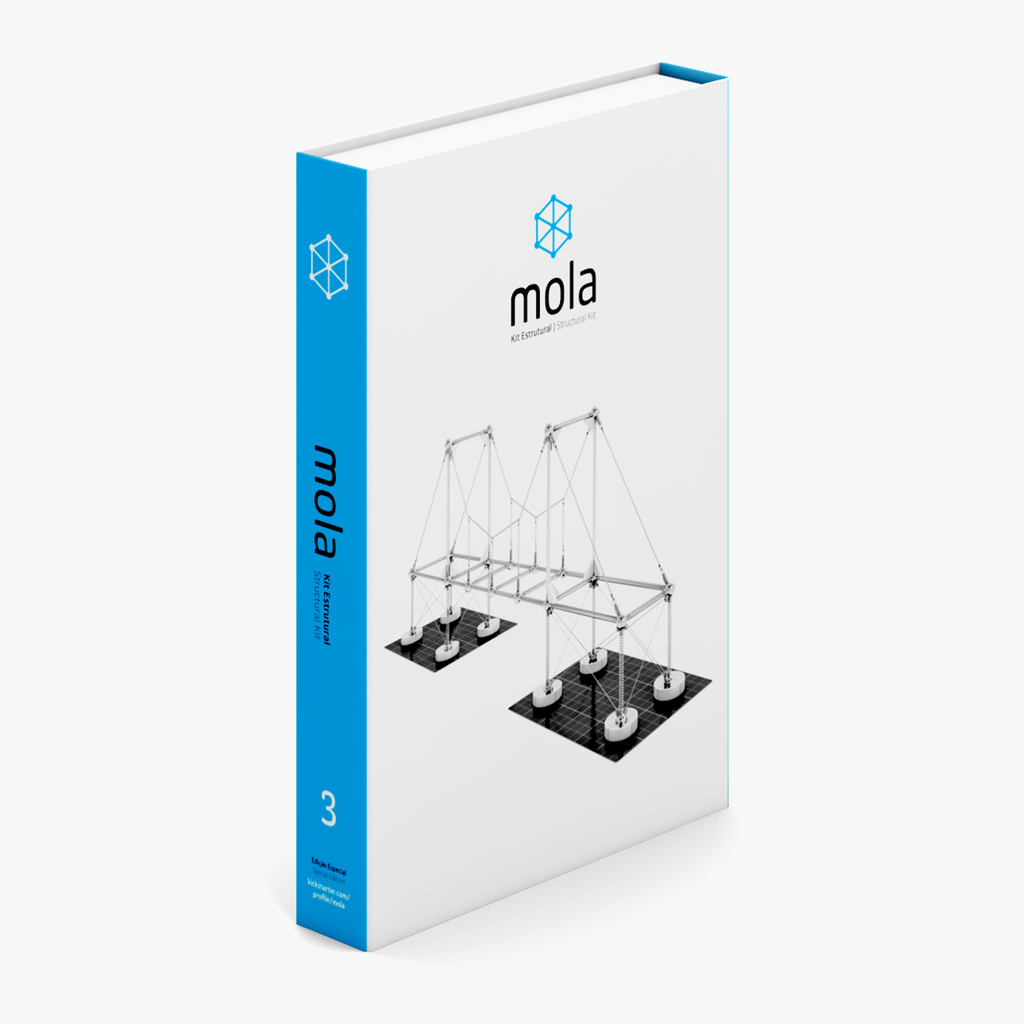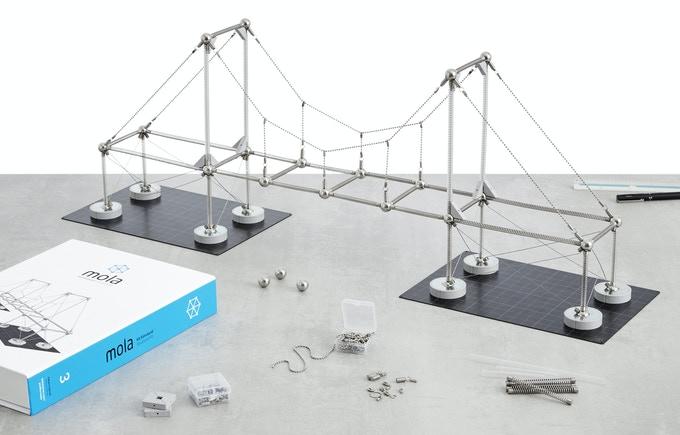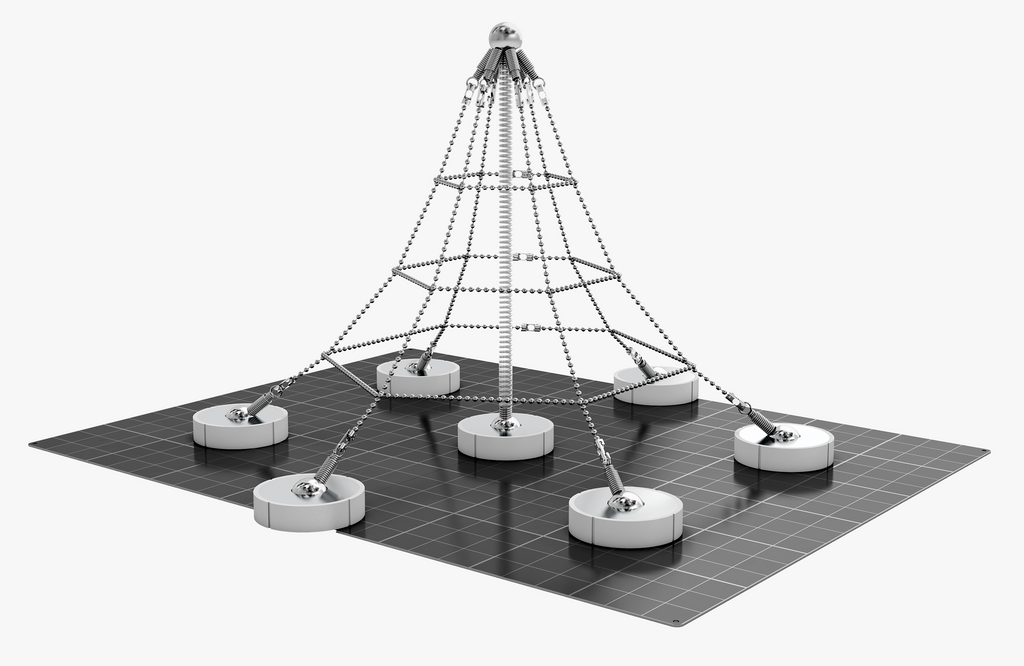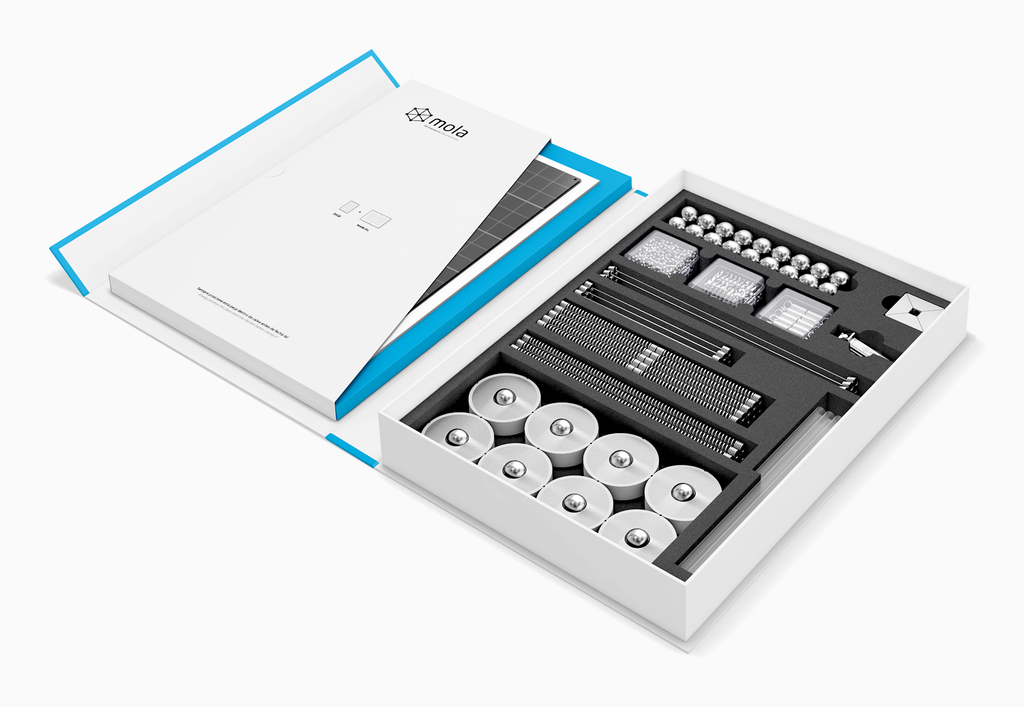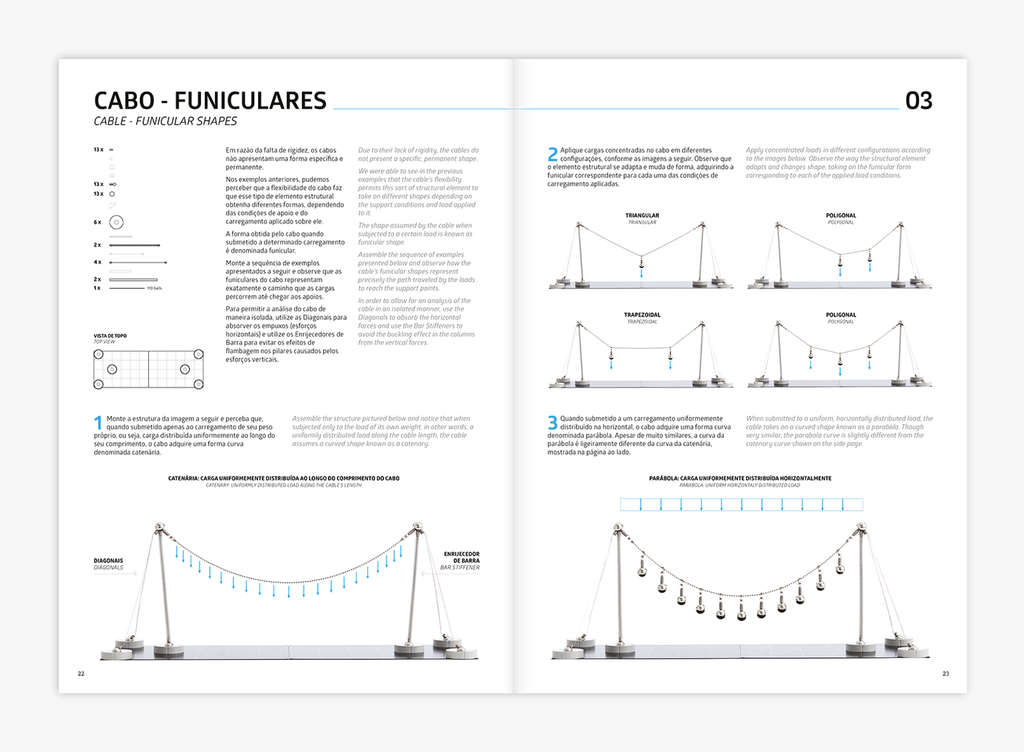 Met my expectations perfectly
Using this model in my studio. Love it!
Very impressive
I am really enjoying the Mola kits. Well done!!
Expectacular
It is funny, and it makes structures interesting.