Mola 1 Higher Education Pack is designed for 20-30 students to explore structural concepts and systems within the Mola System. It includes 10 Mola Structural Kit 1 sets, which provide a playful, engaging, and tangible way to learn about connections, tension members, columns, beams, frames, and trusses.
Are you interested in adopting Mola for your classes?

Our sales consultants can help you find the right solution to fit your needs.
Contact us >
What's in the pack
The pack includes 10 Mola Structural Kit 1.
Each Mola Structural Kit 1 is composed of 122 pieces + Manual.
Manual
Mola 1 Manual is a bilingual practical guide (Portuguese/English) that contains explanations about the parts and assembly processes, as well as a series of examples of structural systems presented in a clear and didactic way.
Compatibility
Mola Structural Kit 1 is compatible with:
. Mola Structural Kit 2
. Mola Structural Kit 3
. Adjustable Length Bars
. Lightweight Connections
  WARNING  
This product contains small magnets and it's NOT A TOY.
INTERNAL INJURY HAZARD. Swallowed magnets can cause damage to internal organs and have resulted in SERIOUS INJURIES or DEATH;
. Keep away from ALL children;
. Be aware of dropped or separated magnets;
. Keep away from mouth and nose;
Seek immediate medical attention if magnet(s) were swallowed or inhaled.
Read all safety instructions here.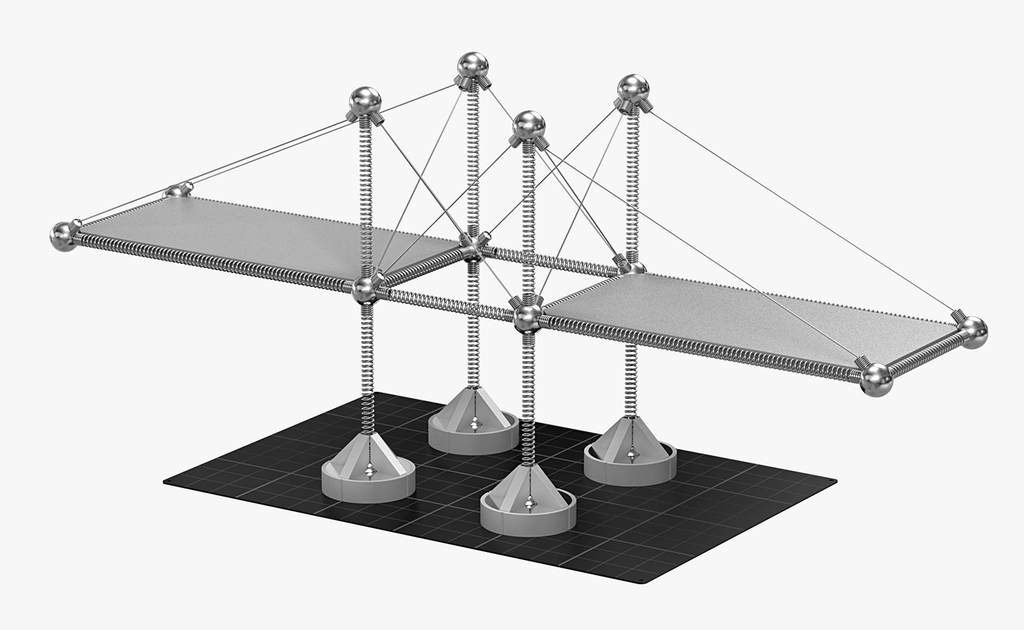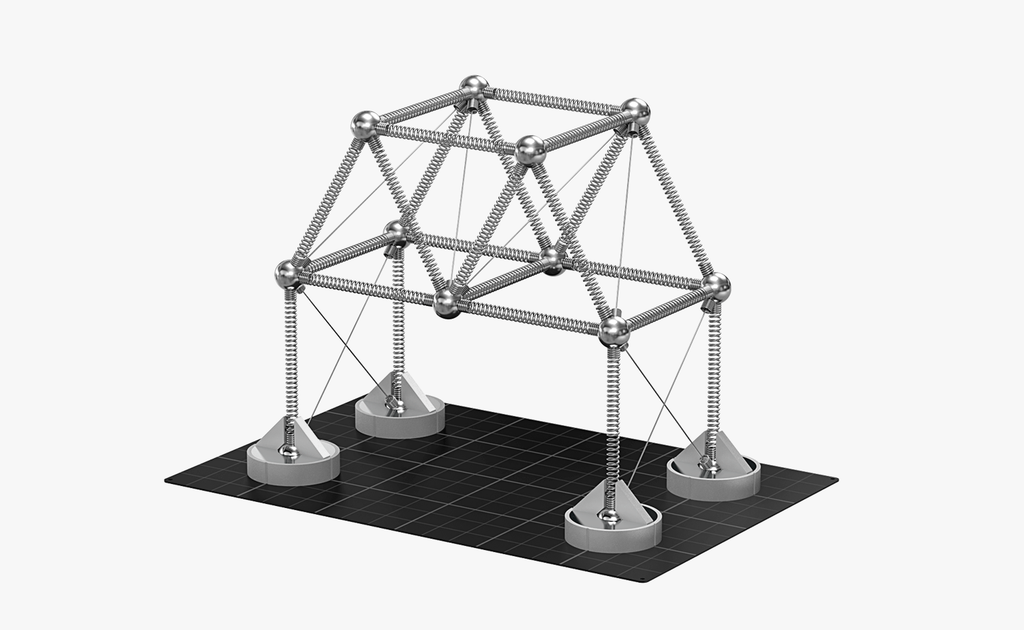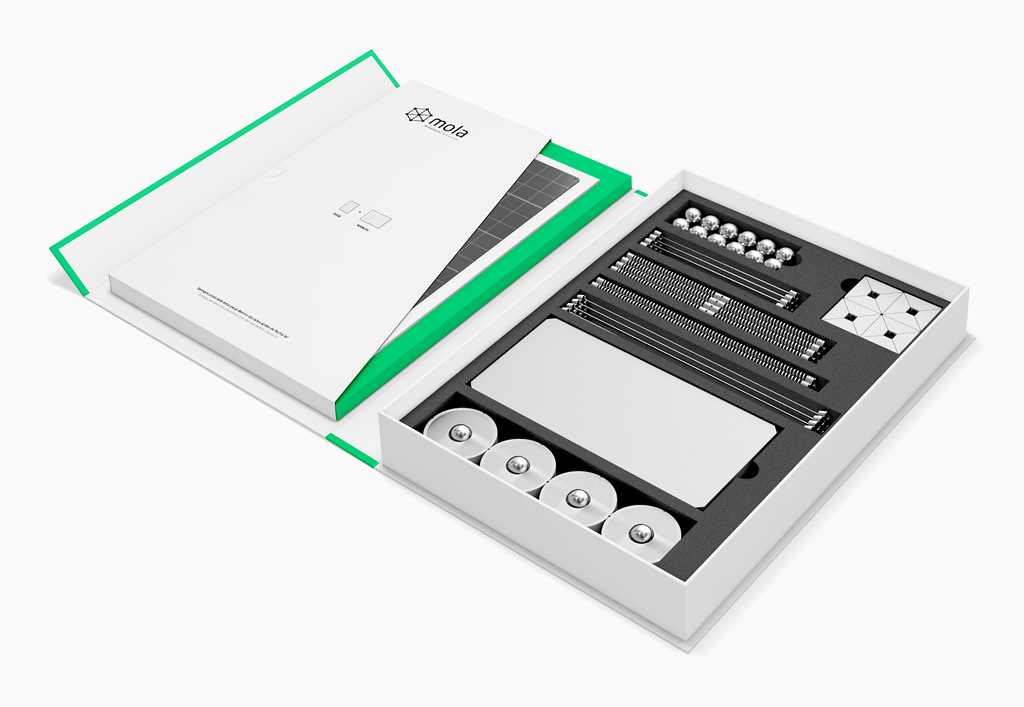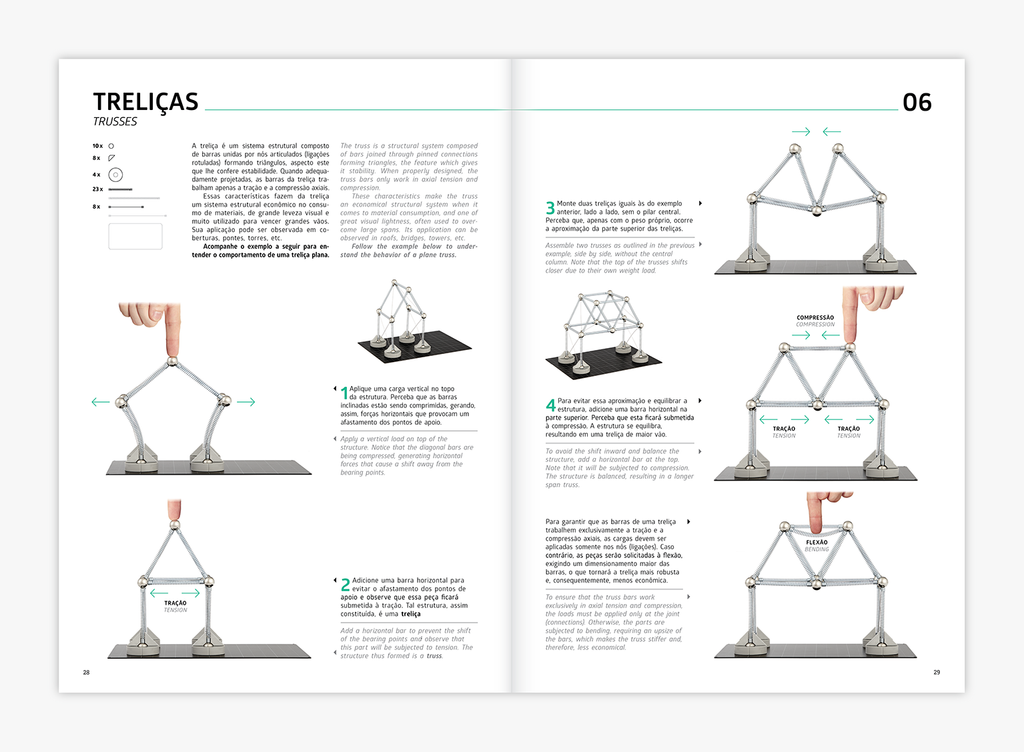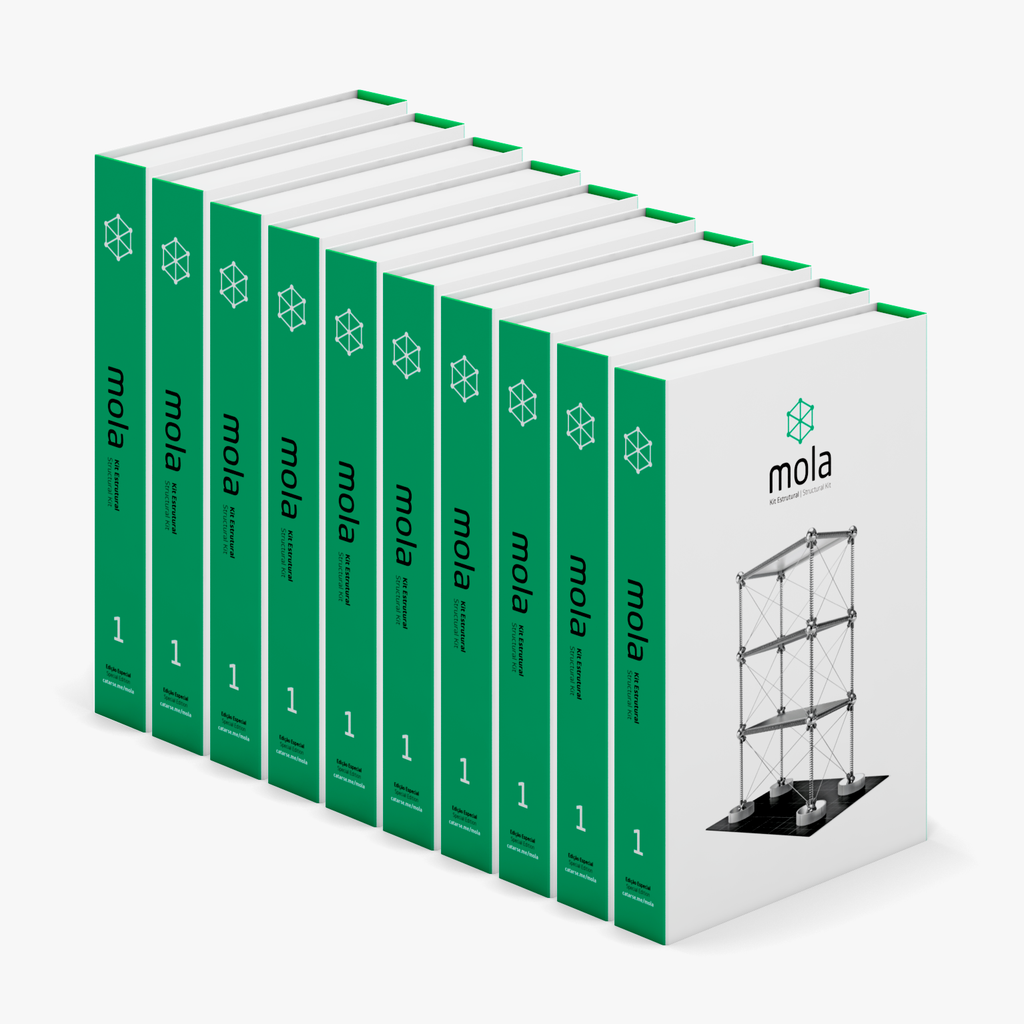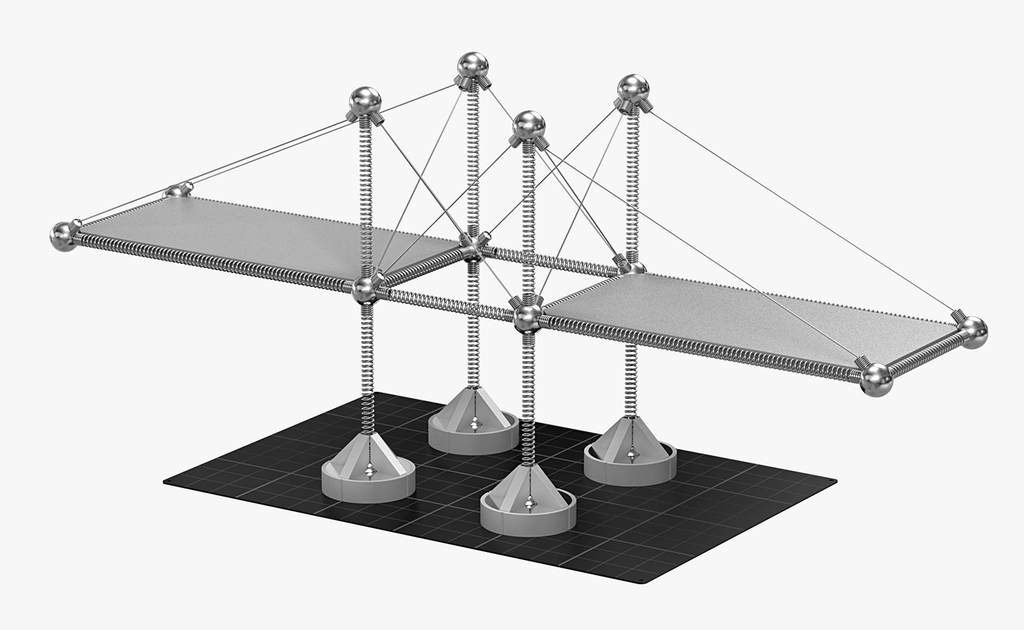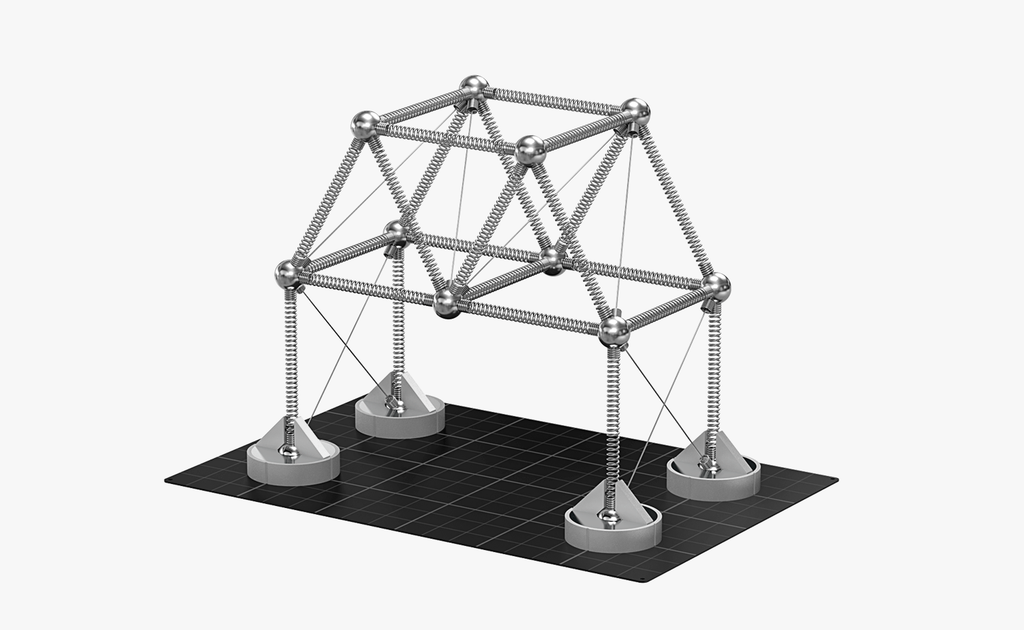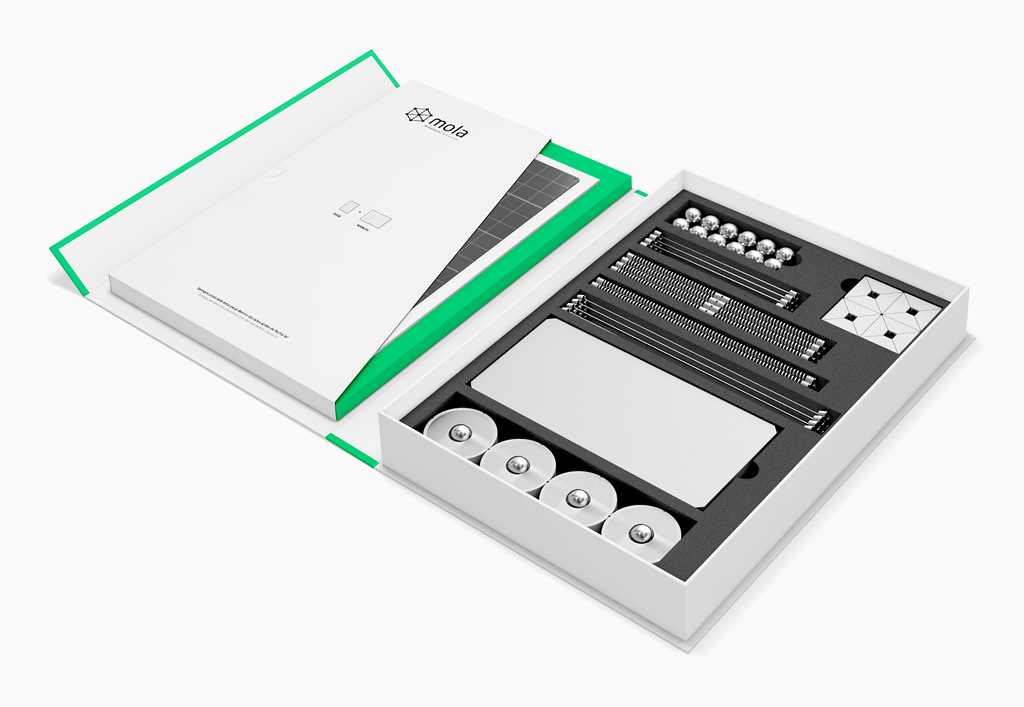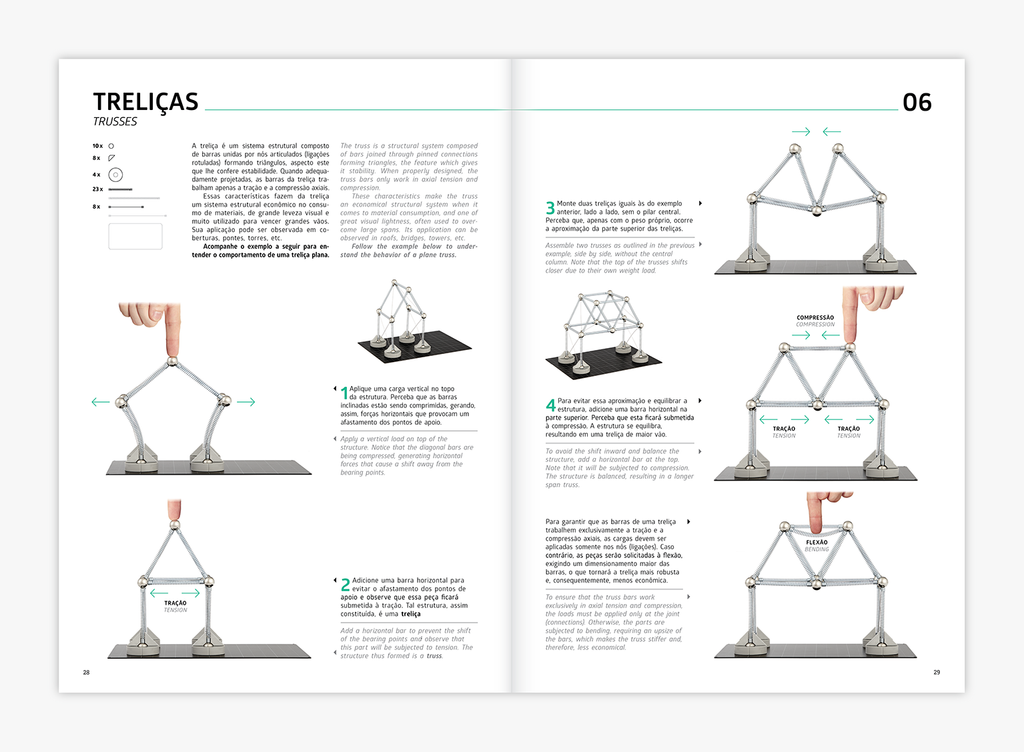 Great product, but questionable packaging
I found Mola to be fantastic in conveying my teaching.
However, I thought that the packaging is very fragile considering that it is for educational use, and therefore has to be unpacked many times.
Already upon receipt, several of the boxes were broken. I wonder what they will look like in a year!?
Hi Kim, thank you for taking the time to write us review and bringing this issue to our attention. Can you please send us some photos of the boxes? Our team will check it and we'll get back in touch as soon as possible to assist you with that.